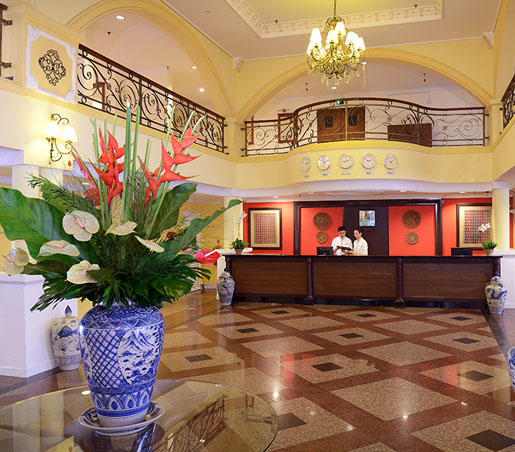 FACILITIES & SERVICES
Guests can enjoy an array of exceptional facilities and services that unlock the magic and the natural beauty of the destination. Fully equipped to cater for meetings and social events from business conferences to incentive groups who wish to utilize the open air gardens within the resort and poolside terrace.

Indulge in world class diving, snorkelling or a variety of sight-seeing and activities around the island of which Langkawi has to offer.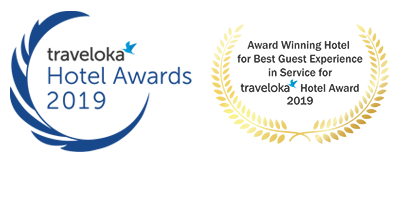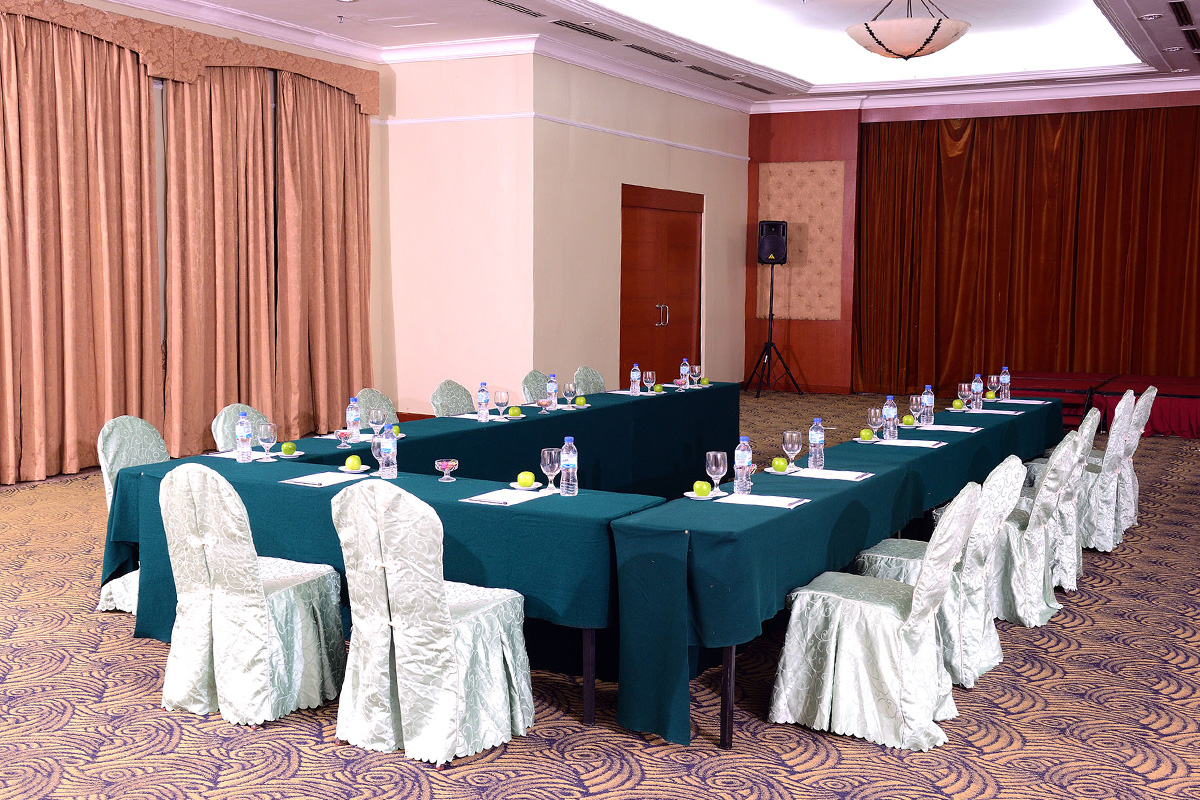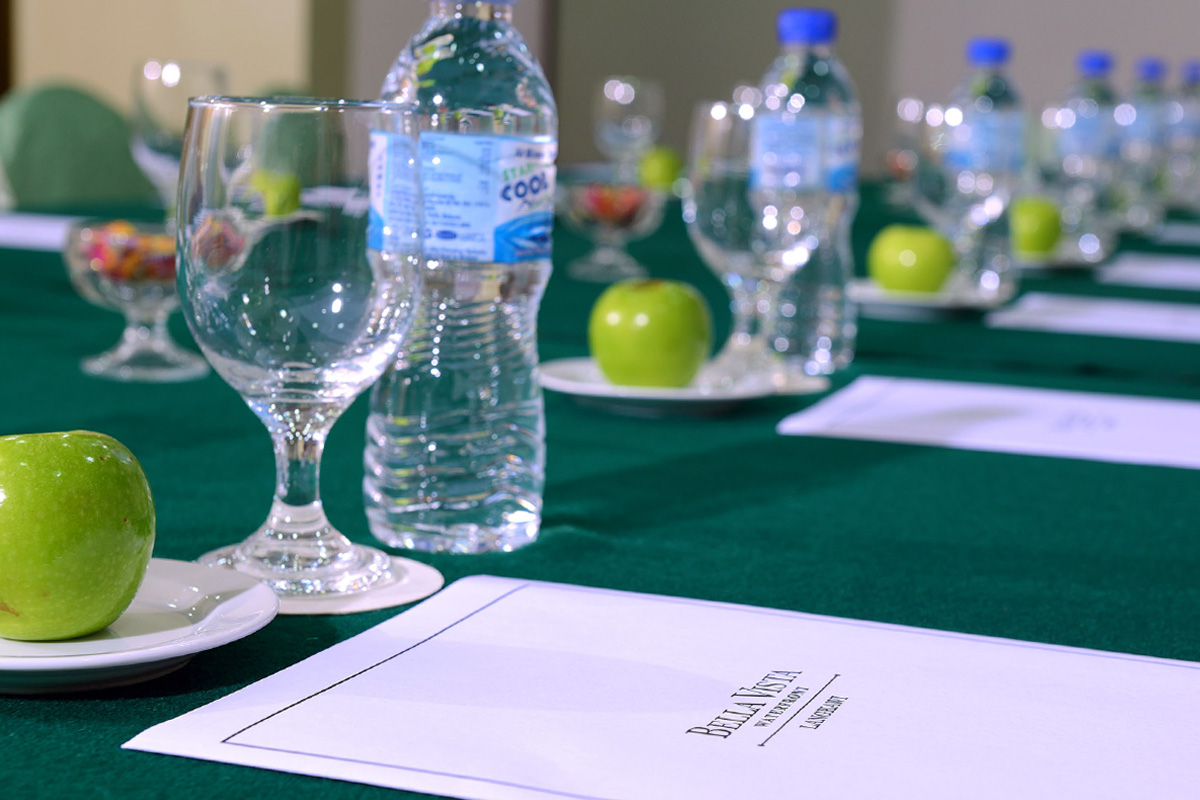 MEETINGS & BANQUETS
An ideal venue for small or large meetings for all market segments – from incentive groups to corporate retreats and family gatherings.Our ballroom can cater for up to 240 persons whilst our 4 additional meeting rooms are suitably configured to serve as independent meeting venues or breakout rooms for the main event. All meetings are supported by a full range of audio visual equipment to complement your event.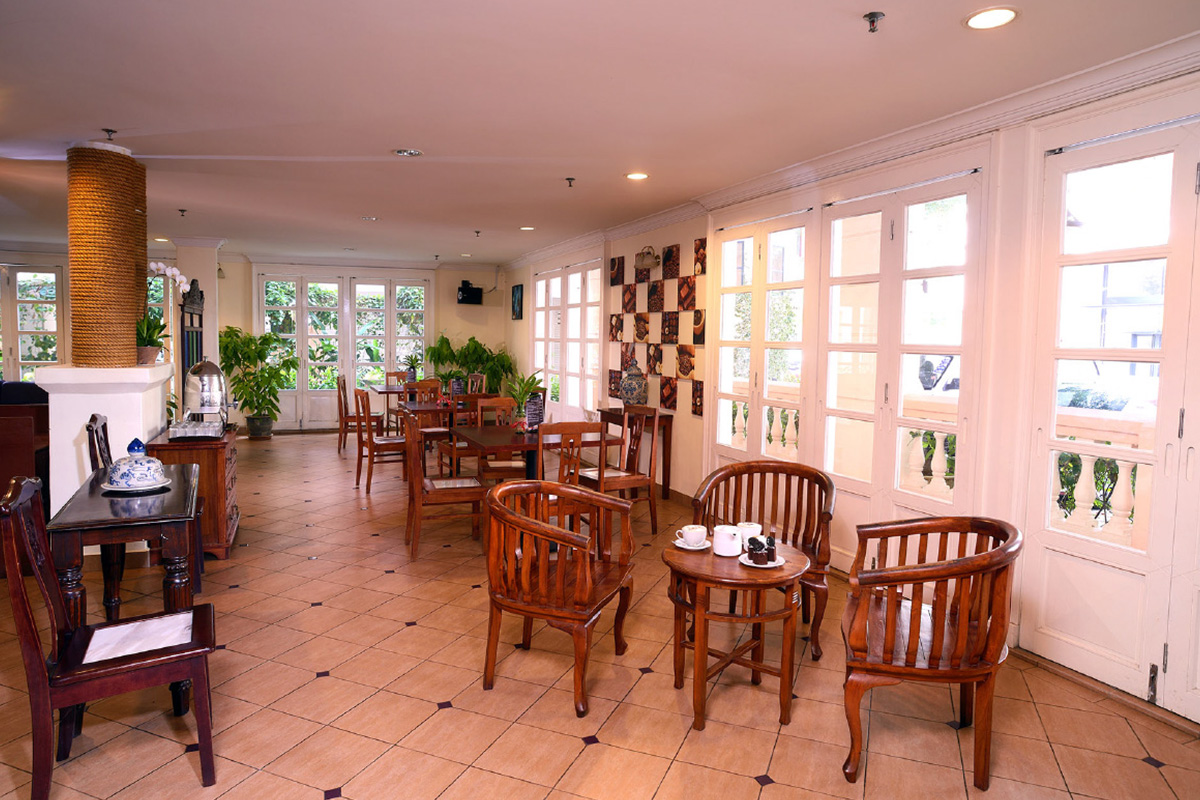 A SIP AND A CHAT OR TWO
If you are looking for a breather from your holiday or in need of a shot of a warm coffee or teh tarik, then this is the place for you. The Chatter Garden, sits quaintly in Bella Vista Waterfront. An amiable place to sit for one or for many, enjoying the break or simply to chatter between friends. Savour the taste of our signature drinks or even two.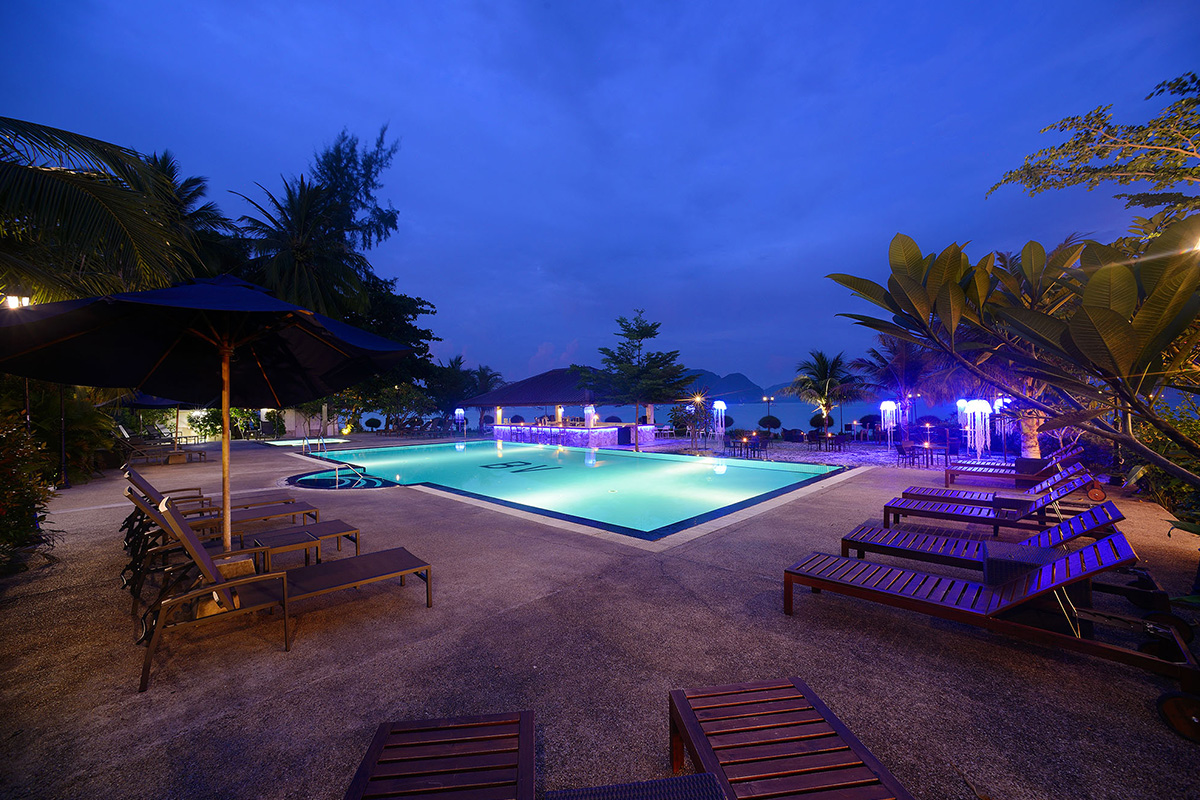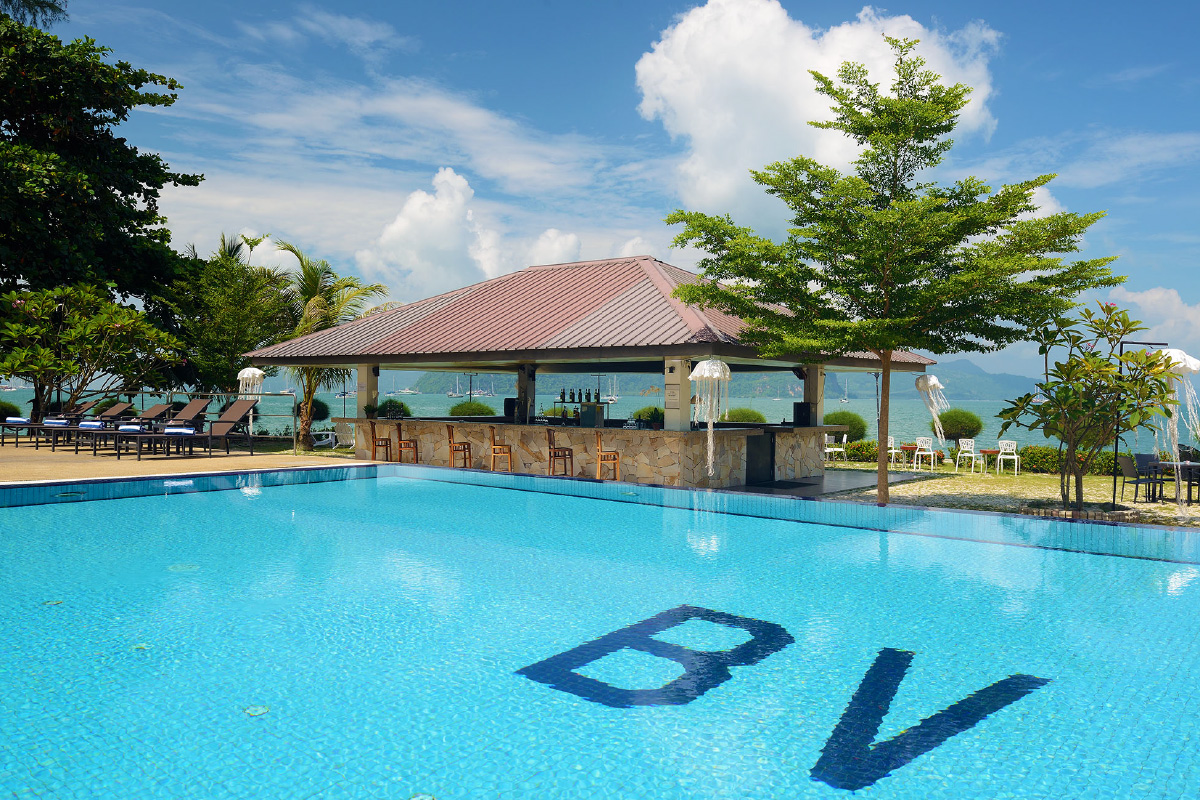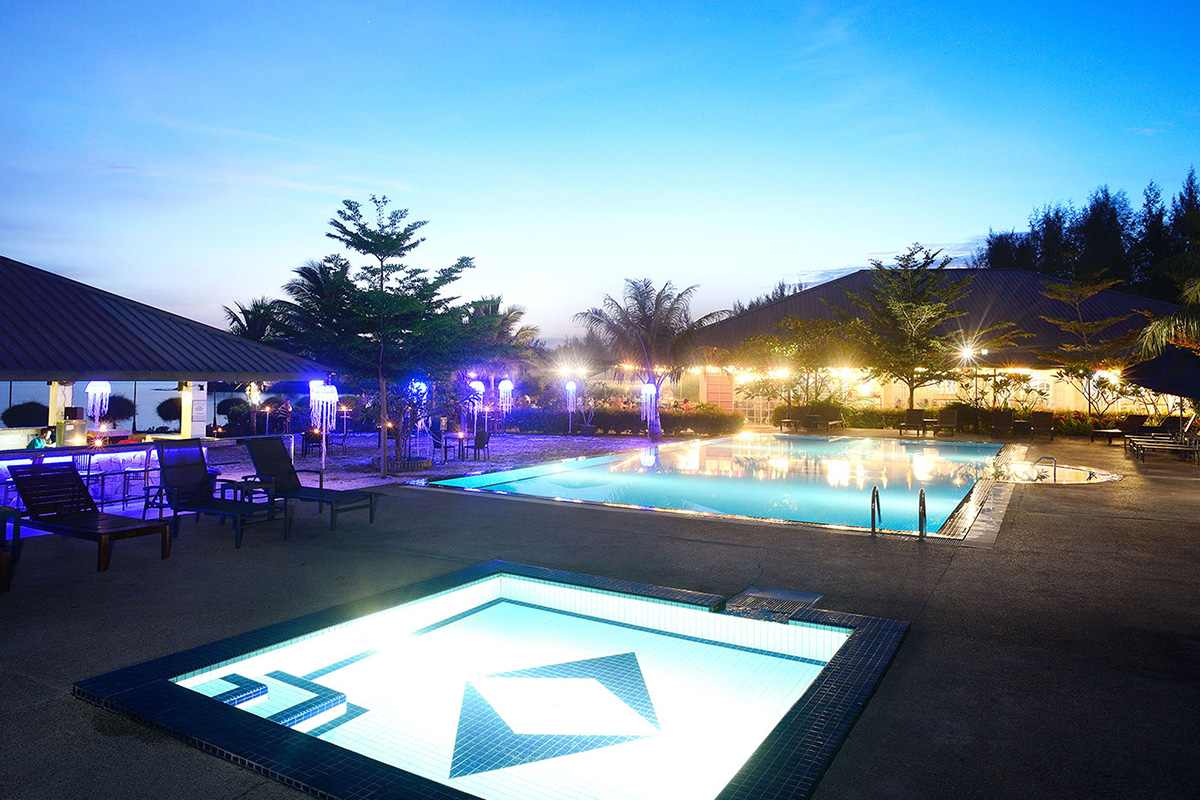 SWIMMING POOL
Open from 8.00am to 10.00pm, the pool is located adjacent to the landscaped gardens and offers a splendid view overlooking the Andaman Sea and surrounding islands. The resort's swimming pool is suitable for those who want a serious swim or just take a cooling dip.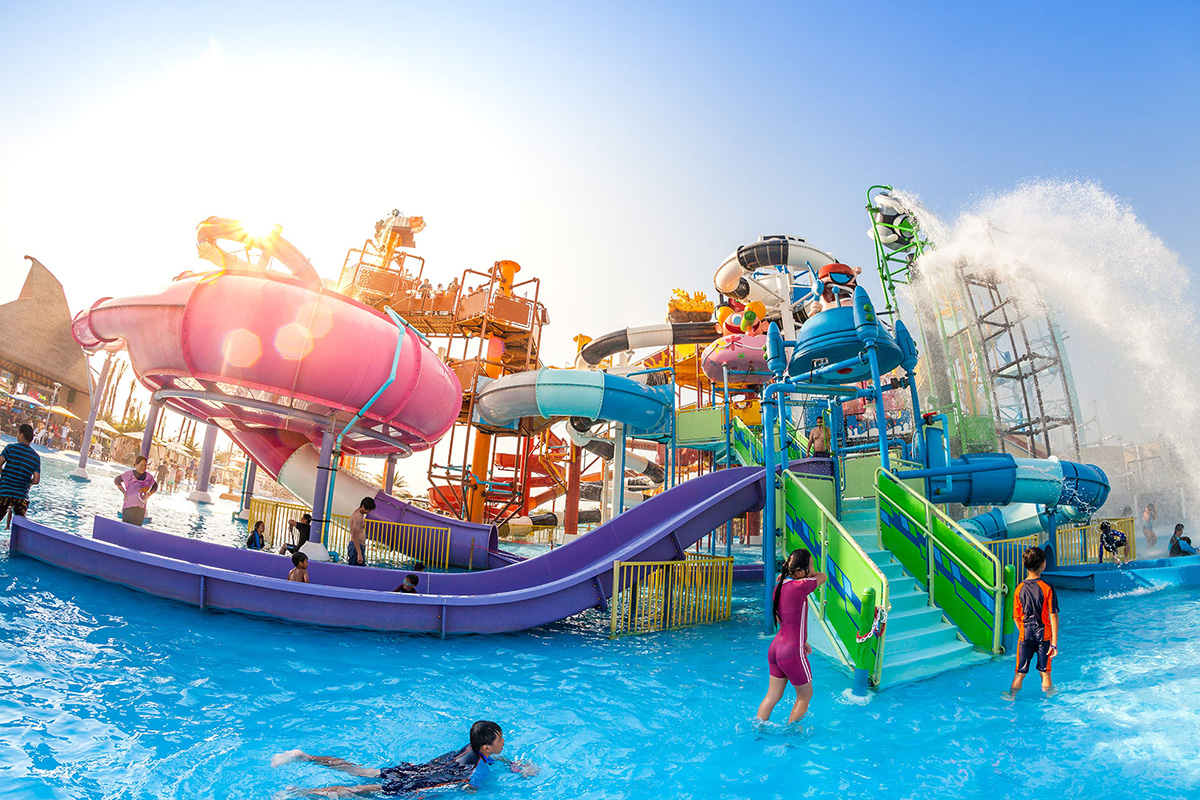 SPLASH OUT LANGKAWI
Splash Out Langkawi features 12 water attractions to take you into a world on thrills and spills unlike any other.