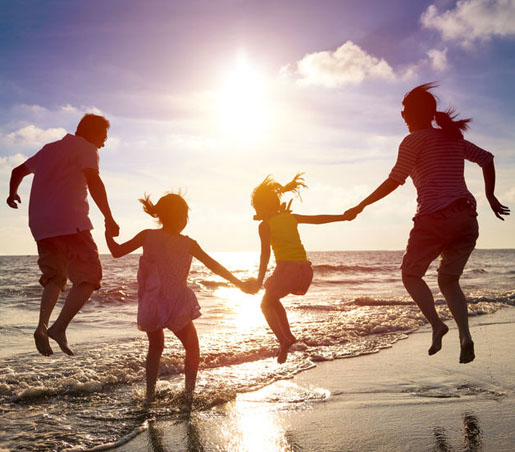 FACILITIES & SERVICES
The beauty and the tranquillity along the vast shoreline of Pattaya Beach is the perfect venue for any event in Koh Lipe. The events team at Bella Vista Beach Resort Koh Lipe are well-versed when it comes to hosting an outdoor event. The Bella Vista Beach Resort offers quality services for leisure or pleasure. Opening up to the vastness of the Andaman Sea, our guests are able to unwind as the waves come rolling in just steps away.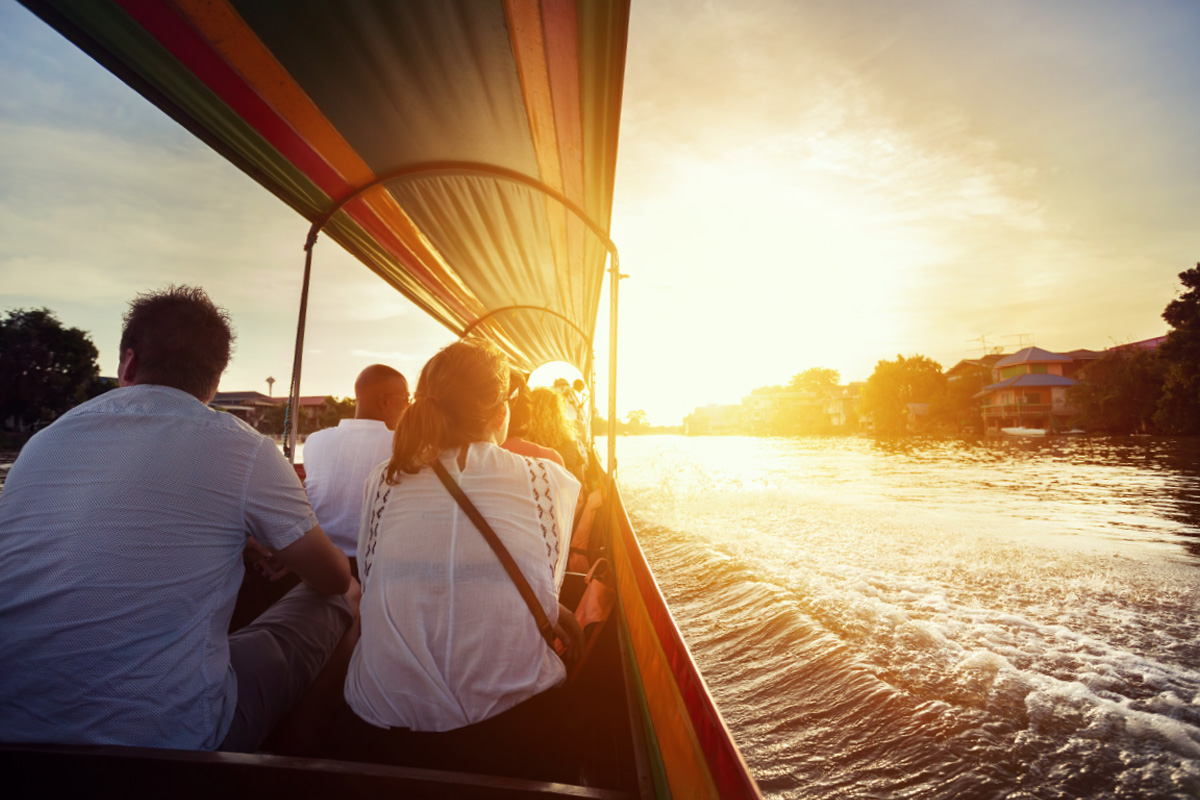 TOURS
Besides organising your scuba diving and snorkelling trips in Koh Lipe, we also provide a long tail boat for those who wish to explore the uninhabited islands such as Koh Adang and Koh Rawi.

Contact us now and we will be pleased to customise your tours for you.
SCUBA DIVING & SNORKELING
Diving & Snorkeling on Koh Lipe is relatively unspoiled and teeming with many fish including whale sharks, turtles and dolphins! The best snorkeling around Koh Lipe can be found on one of the many popular snorkel trips that take you to 4 or 5 nearby islands where you can snorkel, relax on the beach and explore the islands.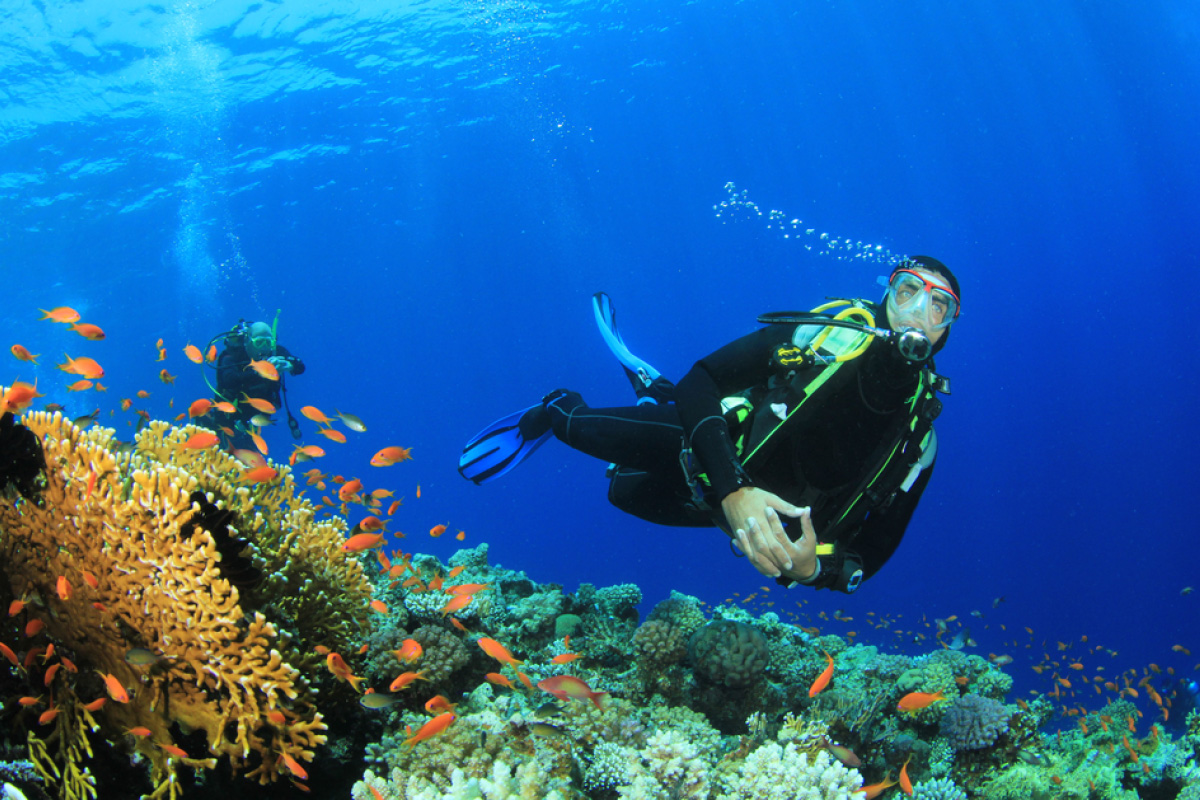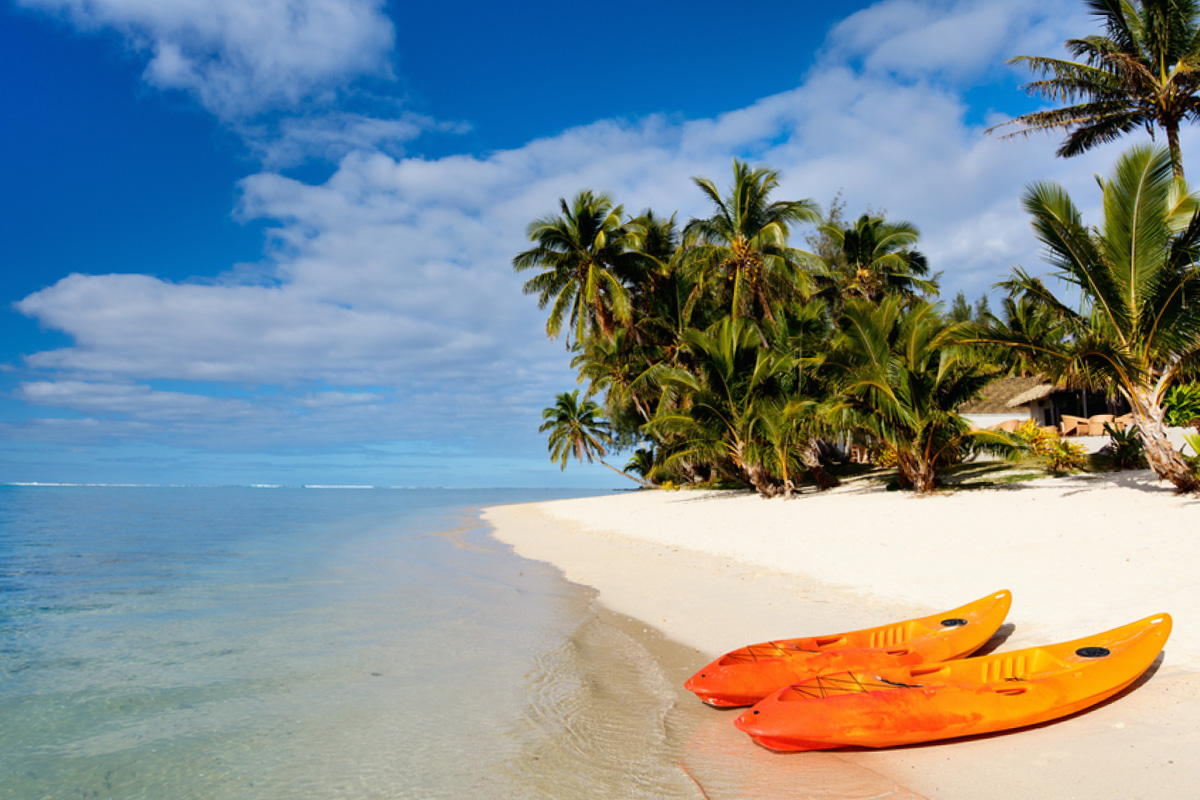 ISLAND HOPING
Tarutao National Park located in the Andaman Sea, 40 km from the town of Satun or 22 km off the shores of Pak Bara, and close proximity to Lipe and Langkawi in Malaysia. Tarutao is renowned for its history and natural beauty. The best time for a visit is during November to April but can reached at all times of year.